---
New
DrumsOnTheWeb.com
Contests! ...

Your chance to win FREE stuff!
---
Your Photos
Gallery 83
Scott from Arizona...
Here is some pictures of my dream set..... these are Purple "Masters Studio" Brich Shell Pearls!!!!!!!!!! I love the tone and the punch these give me live! I have been playing rock, country and blues for 25 years...... Keep on Drumin"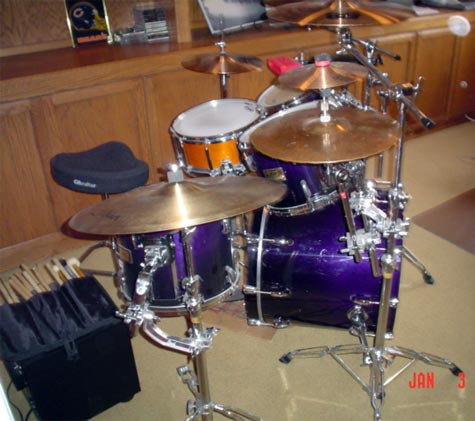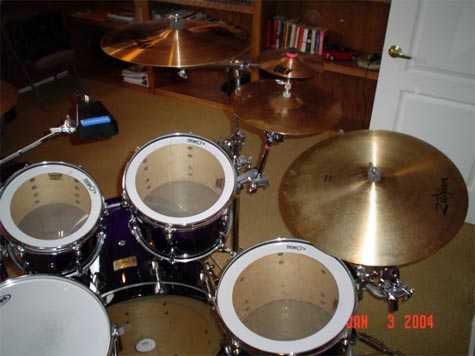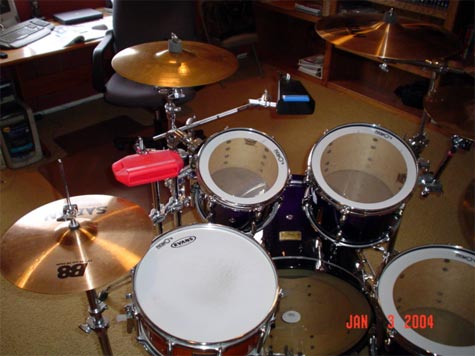 Note... These photos were sent in by viewers. If you notice one that shouldn't be here (for copyright or other reasons), please email and let us know!