---
New
DrumsOnTheWeb.com
Contests! ...

Your chance to win FREE stuff!
---
Your Photos
Gallery 58
yo, i'm Rick, i play for To Be Confirmed, JCB, multipack, The Loki Theory, ripchord, and colateral...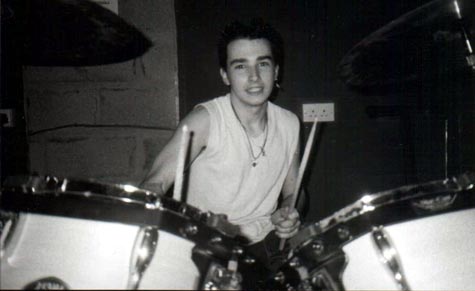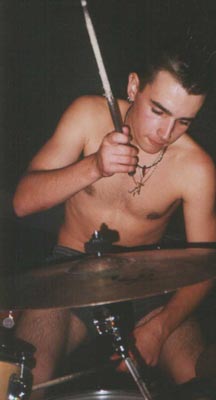 Note... These photos were sent in by viewers. If you notice one that shouldn't be here (for copyright or other reasons), please email and let us know!