---
New
DrumsOnTheWeb.com
Contests! ...

Your chance to win FREE stuff!
---
Your Photos
Gallery 275
I'm João Lobo from Lisboa, Portugal currently living in Oslo, Norway. This is my main kit, a Pearl Earth Tone Series from 1981 which I stripped, refinished and customized. Amazing tone and volume!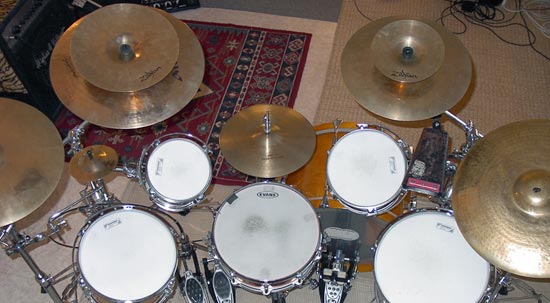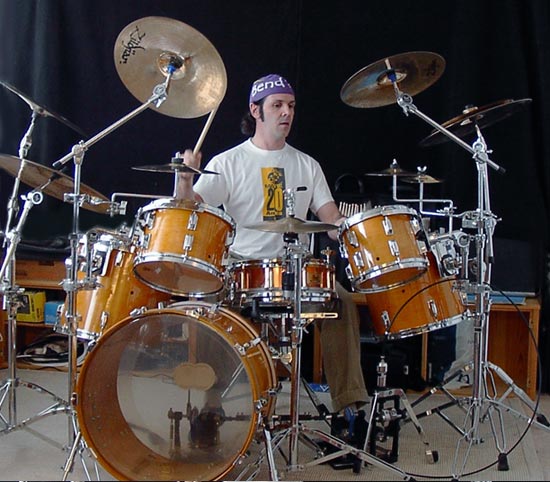 Note... These photos were sent in by viewers. If you notice one that shouldn't be here (for copyright or other reasons), please email and let us know!