---
New
DrumsOnTheWeb.com
Contests! ...

Your chance to win FREE stuff!
---
Your Photos
Gallery 27
Hi my name's Tony Bell from Australia, I play Pearl SRX and am currently playing for Barry Charles, and then a 70's band called Sacred Fire.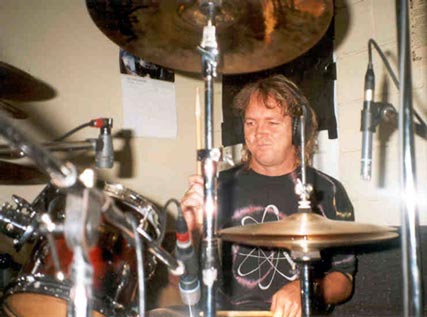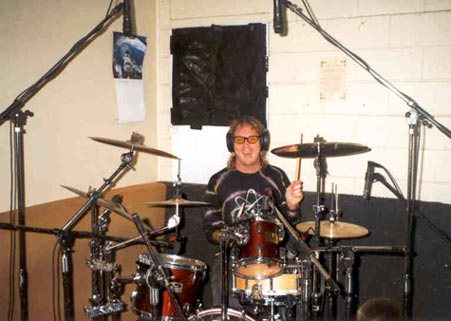 Note... These photos were sent in by viewers. If you notice one that shouldn't be here (for copyright or other reasons), please email and let us know!