---
New
DrumsOnTheWeb.com
Contests! ...

Your chance to win FREE stuff!
---
Your Photos
Gallery 255
hey guys.
here i have my tama kit. They are an older kit, that i got for a good price, and was in good condition. Here are some pics. I dont have any recent pictures on this computer. There is only an 18'' Paiste china. Enjoy!
-Bronson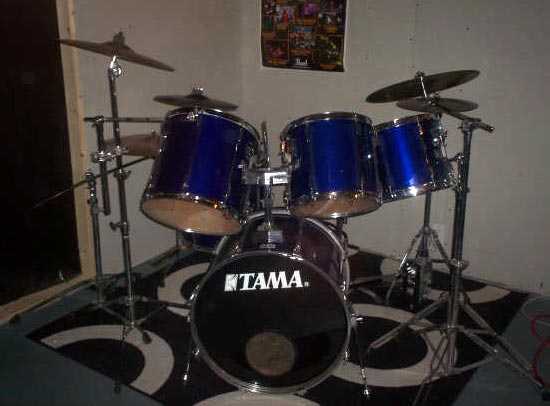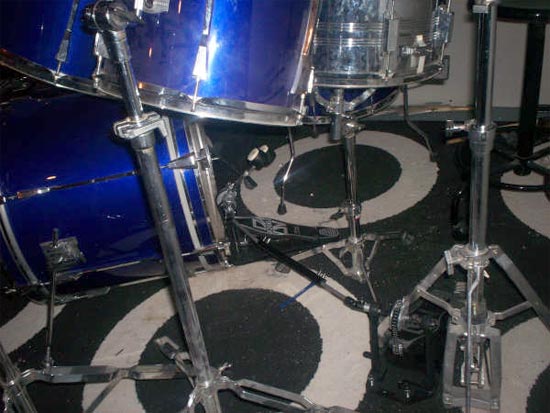 Note... These photos were sent in by viewers. If you notice one that shouldn't be here (for copyright or other reasons), please email and let us know!