---
New
DrumsOnTheWeb.com
Contests! ...

Your chance to win FREE stuff!
---
Your Photos
Gallery 195
Alex - Hey !! There i send you somo photos of me and my drum set hope you like them i would like a lot if you put them, i have some photos there of my set  is a tama swingstar remade hope you like them take care!!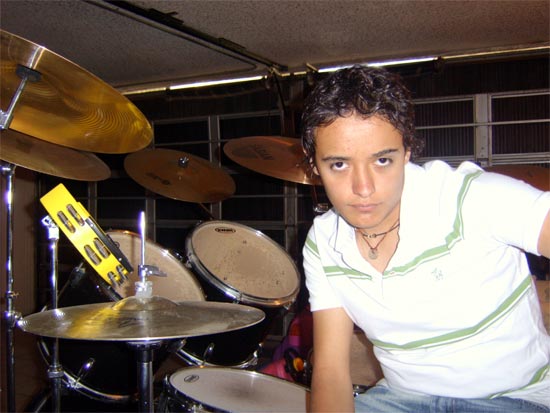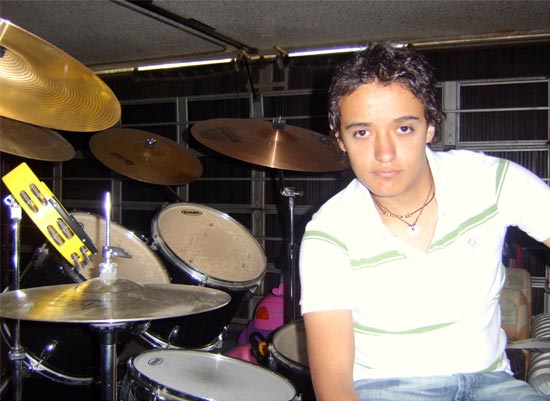 Note... These photos were sent in by viewers. If you notice one that shouldn't be here (for copyright or other reasons), please email and let us know!