---
New
DrumsOnTheWeb.com
Contests! ...

Your chance to win FREE stuff!
---
Your Photos
Gallery 146
Hi,
My names dan and i've been playing for about 1 year or so. i haven't been able to buy alot of upgrades but here it is. i have a tama stagestar set with an 18" sabian B8 crash and 14" sabian AA cymbals. I also have a toca cowbell and a valor stick depot.
Dan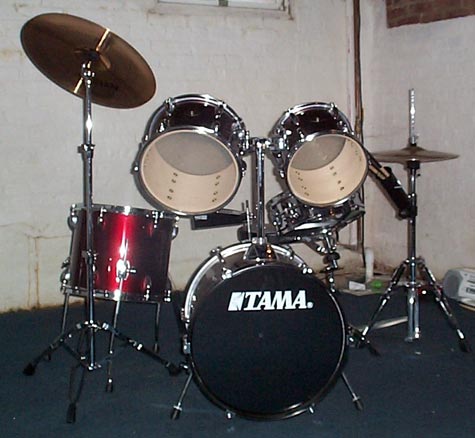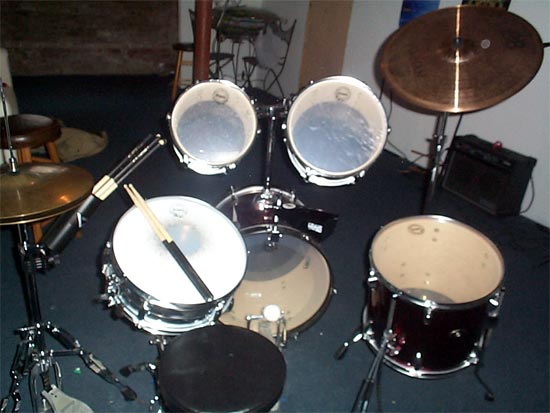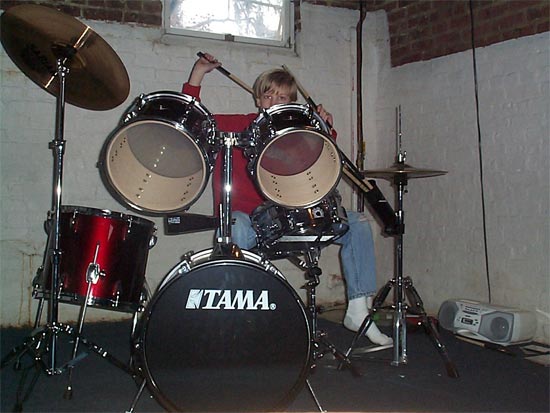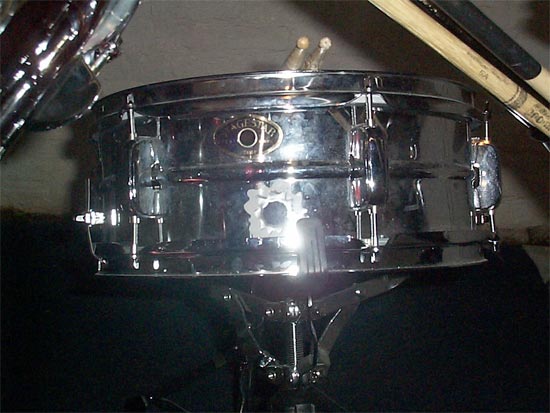 Note... These photos were sent in by viewers. If you notice one that shouldn't be here (for copyright or other reasons), please email and let us know!