---
New
DrumsOnTheWeb.com
Contests! ...

Your chance to win FREE stuff!
---
Your Photos
Gallery 114
Hello, this is Miggy Mars and I'd like to give you guys a few pix of one of my sets so it can be posted. this is my tama superstar kit, the rack toms were originally concert toms converted into a double headed drum with offset lugs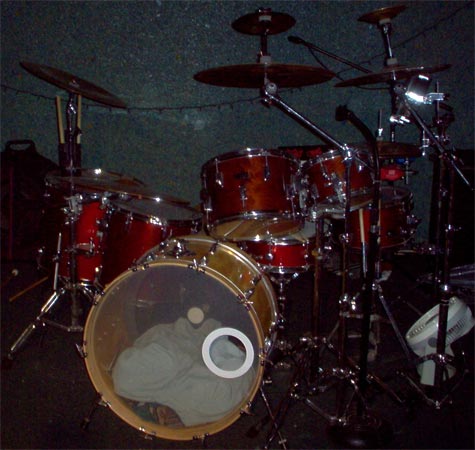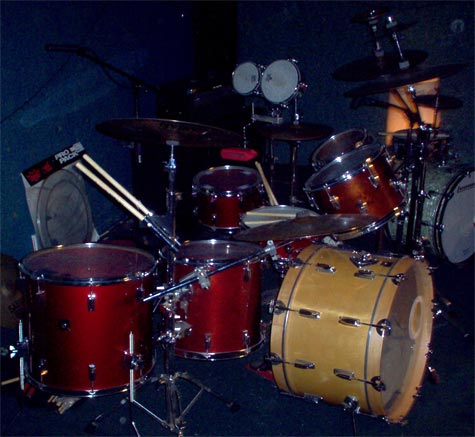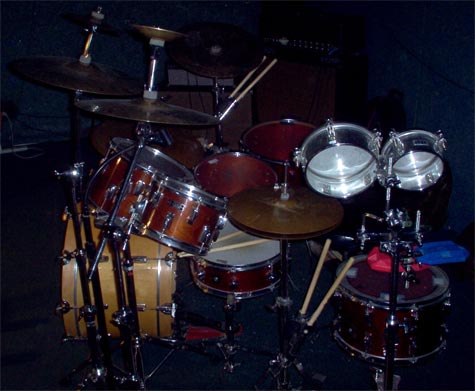 Note... These photos were sent in by viewers. If you notice one that shouldn't be here (for copyright or other reasons), please email and let us know!